Only one week until the Rio Olympics begin and I can't wait to watch it. The London Olympic fever was infectious last time and now they need our support for Rio! So I thought I would share my top 5 favourite athletes who are competing for Team GB at Rio this year!
They are about to head off to compete for Team GB and put all those months of hard training to work in the hope of bringing back medals, so here's a fun video of all our hard-working athletes letting their hair down!
If you want to show them your support, head over to the SuperFans Zone to get some ideas!
–
So over 360 athletes are heading off to compete for Team GB in over 23 sports, so who are my favourites that I will be watching out for?
1. William Fox-Pitt
One of the first riders I ever watched compete, I am so glad to see William Fox-Pitt competing in the Rio Olympics. He began eventing at 15 years old and has two silvers and a bronze to his name so far, it would be really awesome to see this seasoned rider get a gold! Have a look at this interview with him…
2. Geraint Thomas
Andrew has his book and I have been slowly dipping in and out of it in preparation for my internship at Cyclist. I kept an eye on his progress as part of Team Sky during the Tour de France and I can't wait to watch this dedicated cyclist compete in the endurance race. He's helped Team GB gain medals in the team pursuits and has been a domestique for many big Tour De France victories!
I do love watching track cycling so I'm looking forward to seeing what happens!
3. Lizzie Armitstead
I seem to be kind of smitten with Lizzie Armitstead. After seeing her at the Tour De Yorkshire and getting more interested in cycling, she's become a role model for me. I can't wait to see how she does at the Olympics and am even more excited for her autobiography coming out in September! She's the womens world road race champion and already boasts an olympic silver medal from 2012, so I'm really hoping she does just as well if not better this year!
4. Amy Tinkler
You know you're starting to get old when more and more of the Olympic athletes are your age or younger. Amy also won two silvers and one bronze at the Junior European Championships in Sofia, Bulgaria in 2014 while in 2015 she made her step up to senior competition, helping Great Britain take an historic bronze in the World Championships team final as well as being crowned British all-around champion. She isn't even 18 yet and i am pretty sure she is going to do so well in the Artistic Gymnastics! I love watching gymnasts perform, it's crazy what they can do and how beautifully they do it!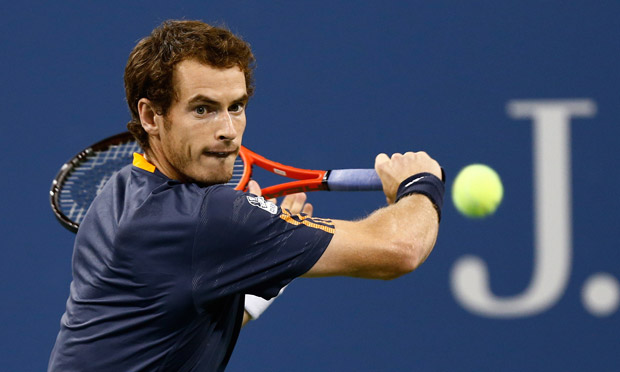 5. Andy Murray


How could I not mention one of my favourite Scots! It was so amazing to see the Olympic fever during the London Games especially when it hit Andy Murray too and he brought us home a gold and a silver! I'm hoping some more good things come his way!
Are you looking forward to the Olympics? What's your favourite sport?
Don't forget to follow me below! S x



*This post is kindly sponsored by Panasonic but all opinions are my own*